Welcome to Sweat Shop Fitness and Massage
​​

Happy New Year!!

We start by creating a customized exercise plan that WILL meet your needs!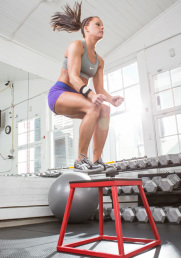 At the Sweat Shop, we believe that the key to success is beginning with a plan unique to your body's needs. We will help you begin your journey to health by identifying these goals and supporting you in meeting these goals. Our staff are certified personal trainers, and you can access them anytime for training tips and exercise programming. Samson Moy, the owner is also a certified massage therapist.

We provide a set of exercise programs -- "Sweat Shop Power 5 Workouts" --
that all our members can follow to kick start their fitness programs for free.

In addition, our back weight room has a white board with new weekly workouts.


---
Muscle Mobility
In addition to exercise and nutrition, we are firm believers that another key factor in a total wellness plan is learning how to achieve optimal muscle fluidity. Our trainers work with clients to strengthen and increase muscle fluidity by using trigger point or soft tissue manipulation as a way to help release knotty areas (trigger points) in your muscles.

ZONE Training
Train in your ZONE! Track your effort, calories, heart rate, and strike up a good competition with yourself, and other members! When your numbers are blasted up on our big screen, the cheers and encouragement start to fly!

Give us a call or come on in to learn more about our MYZONE monitors!



Today's Workout :
ReBOOT
complete 3 rounds
-10 Push-Ups
-20 Sit-Ups
-30 Squats
-10 Lunges (each leg)
-50 Jumping Jacks
-40 second Wall Sit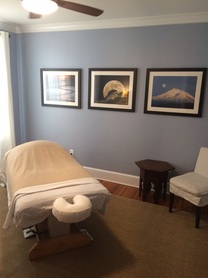 We offer MASSAGE and ACUPUNCTURE for whatever ails you.

For Massage appointments, call 301.933.8858.
​For Acupuncture, call 301.442.8503.

YOGA... NiMaSte Yoga is upstairs from our gym. For info about YOGA, call 240.242.9654


---
10410 Montgomery Avenue Kensington, MD 301-933-8858